Billing/Payment Options
At Butler Village Family Dental we provide on-the-spot electronic health fund claims through HICAPS. This allows you to claim directly from your private health insurance fund. This removes the need to fill out lengthy forms for manual claims. Simply bring your private health fund card with you to access your fund allowances.
At BVFD we also participate in the Child Dental Benefits Scheme where we claim electronically from Medicare. We also welcome DVA patients and government health patients.
We also accept payment via EFTPOS, Mastercard, Visa, AMEX, or cash.
We can also arrange flexible payment options to suit your circumstances.
We also accept Afterpay
Please contact us if you have any further questions or if you would like to discuss an option that best suits you.


We are delighted to announce we are now partnered with smile.com.au. Get smile.com.au dental cover for under $100 a year to save 15% to 40% off all dental treatments, every time you visit Butler Village Family Dental. Plus, there's no limits or restrictions – it's dental cover with total freedom. Now that's something to smile about! To find out more visit www.smile.com.au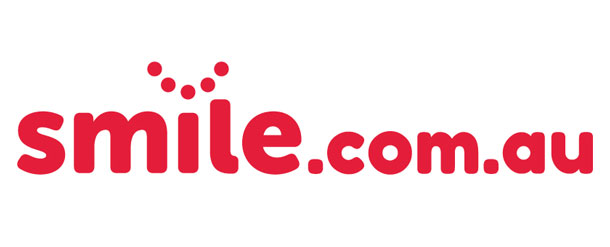 Related Links