Dr. Richard McDonald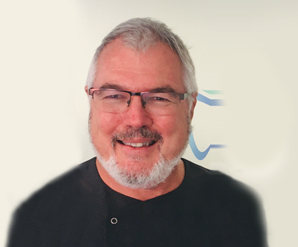 Dr. Richard McDonald
Dr Richard McDonald graduated with a Bachelors Degree in Dental Science in 1986 from the University of Witwatersrand, Johannesburg, South Africa.
He worked in general dental practice in Durban from 1988 to 2003,thereafter emigrating to Australia in late 2003.
He completed the Australian Dental Council Entrance examinations and recommenced general private practice in Perth northern suburbs,latterly Mindarie.
Dr Richard McDonald is happy to provide general dental services to adults and children.
He enjoys improving patients oral health and the appearance of their teeth. He strives to make a patient"s dental visit as pleasant, stress free and with as little discomfort as possible.
Dr McDonald enjoys walking his German Shepherd dog on the beach. On weekends her persues his love for aviation,flying a microlight trike in the Wheatbelt. He also enjoys other aviation projects.